Flexibility is a key feature of the Uncode theme. Browse through our showcase of real client works and you will see that building countless of different sites with Uncode without having to repeat yourself is not just an idea. It is a reality and it is done every day.
We continue introduce some of our beloved showcase creatives. Fourth out is Vitaliy Gnezdilov Creative Director at Gem Digital Agency.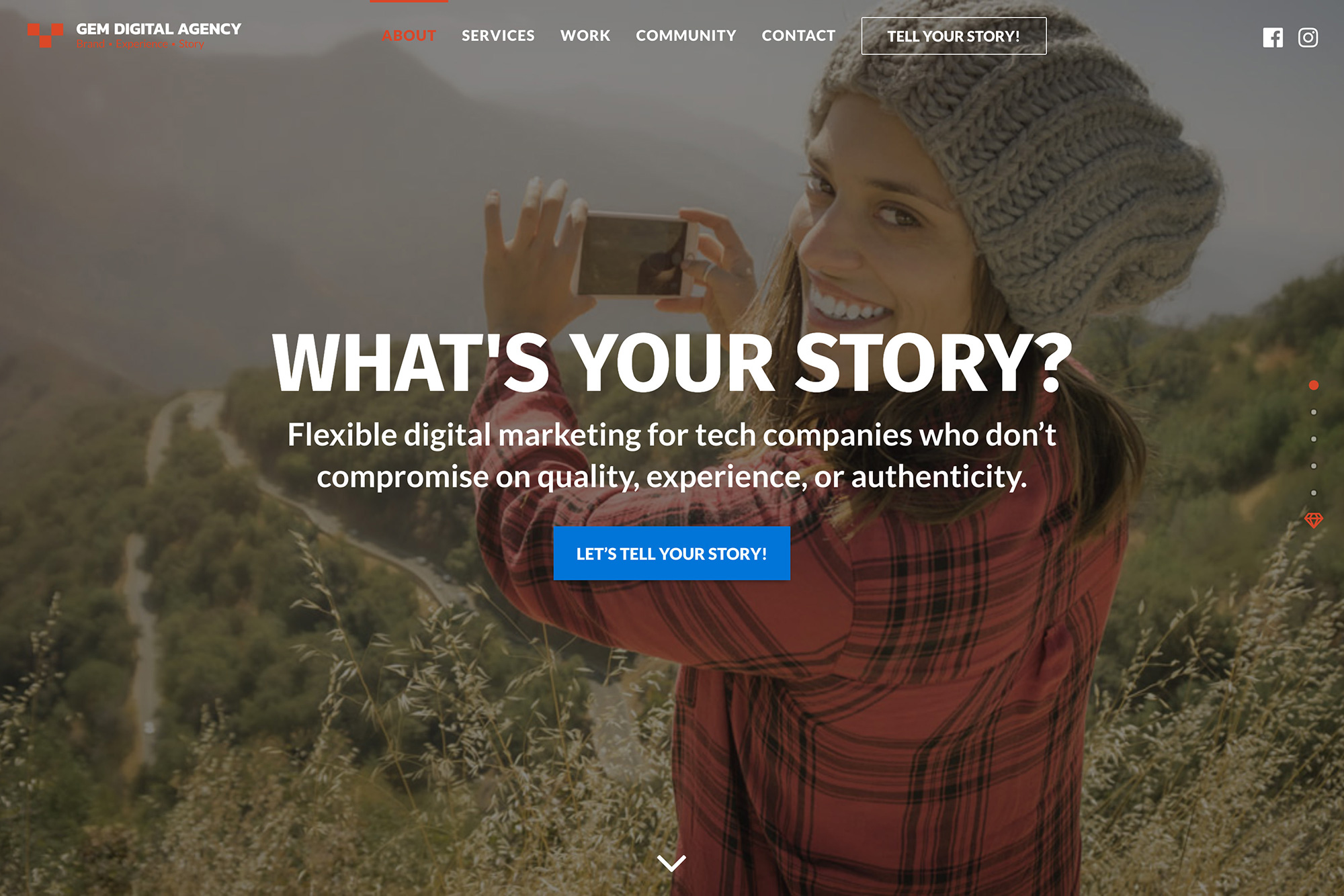 Tell us about your business and your experiences with web design?
"What's your story?" is the best question a marketer can ask their client.
At Gem Digital, we believe the story is the best long-term investment a company can make. Take a look at IBM, Coca-Cola, Ford Motor Company, and many more enduring brands who have prospered for longer than a century. This sort of legacy is what we aim to build for our clients through the power of authentic storytelling.
Today, stories are told and experienced through digital media, and websites (in form of landing pages) are the most powerful way of create a compelling case so your customers can take action and establish loyalty.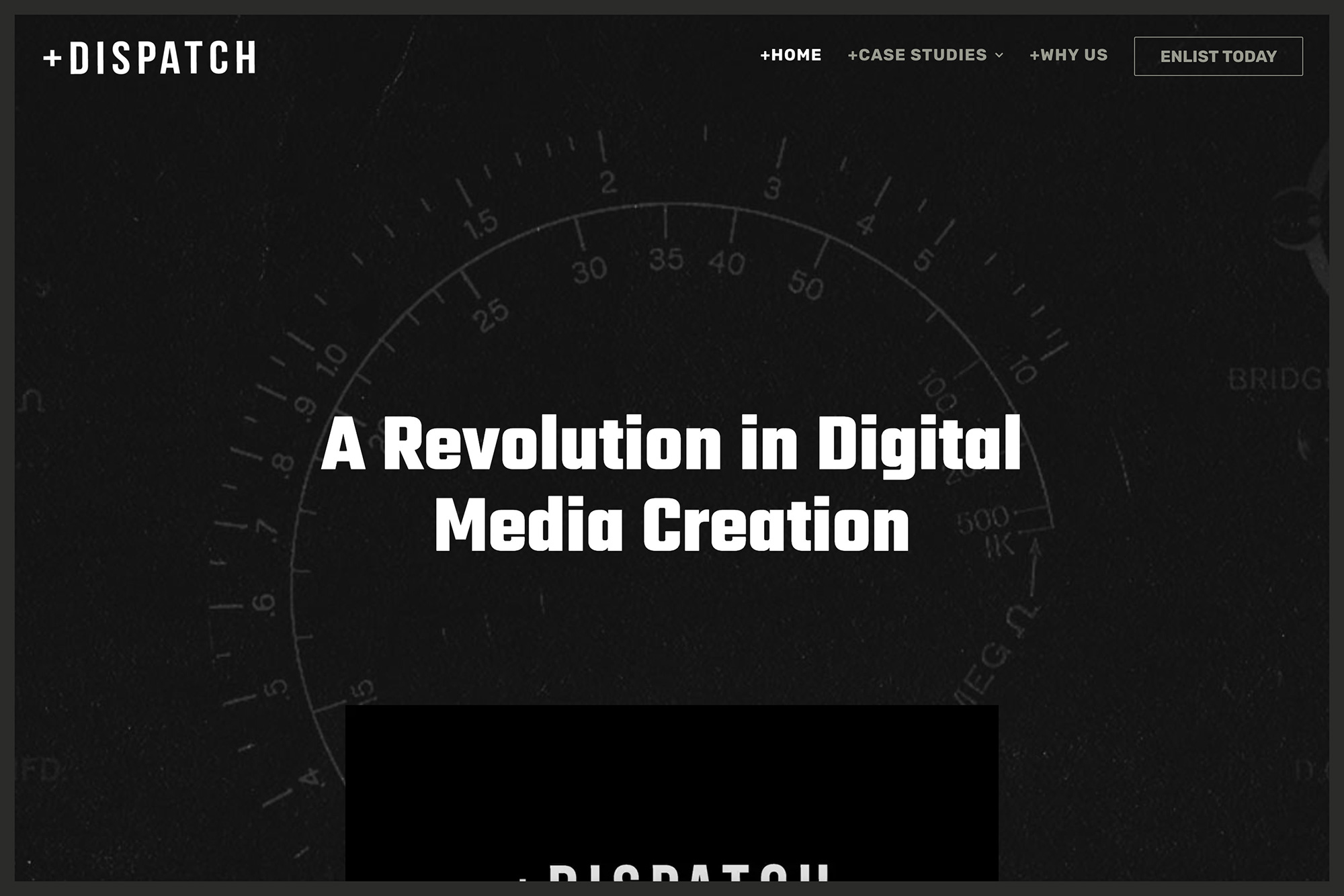 What made you choose Uncode among thousands of other themes?
Having a love-hate relationship with WordPress, we've attempted to make it do our bidding several times, always coming back to creating websites from scratch. Having traversed themeforest.net year after year in hopes on finding a solution that would work for our very high standards, we finally found Uncode. With some customized code, we were able to create high quality, and easy to manage websites for ourselves as well as our clients that closest resembled the high quality static pages we used to create.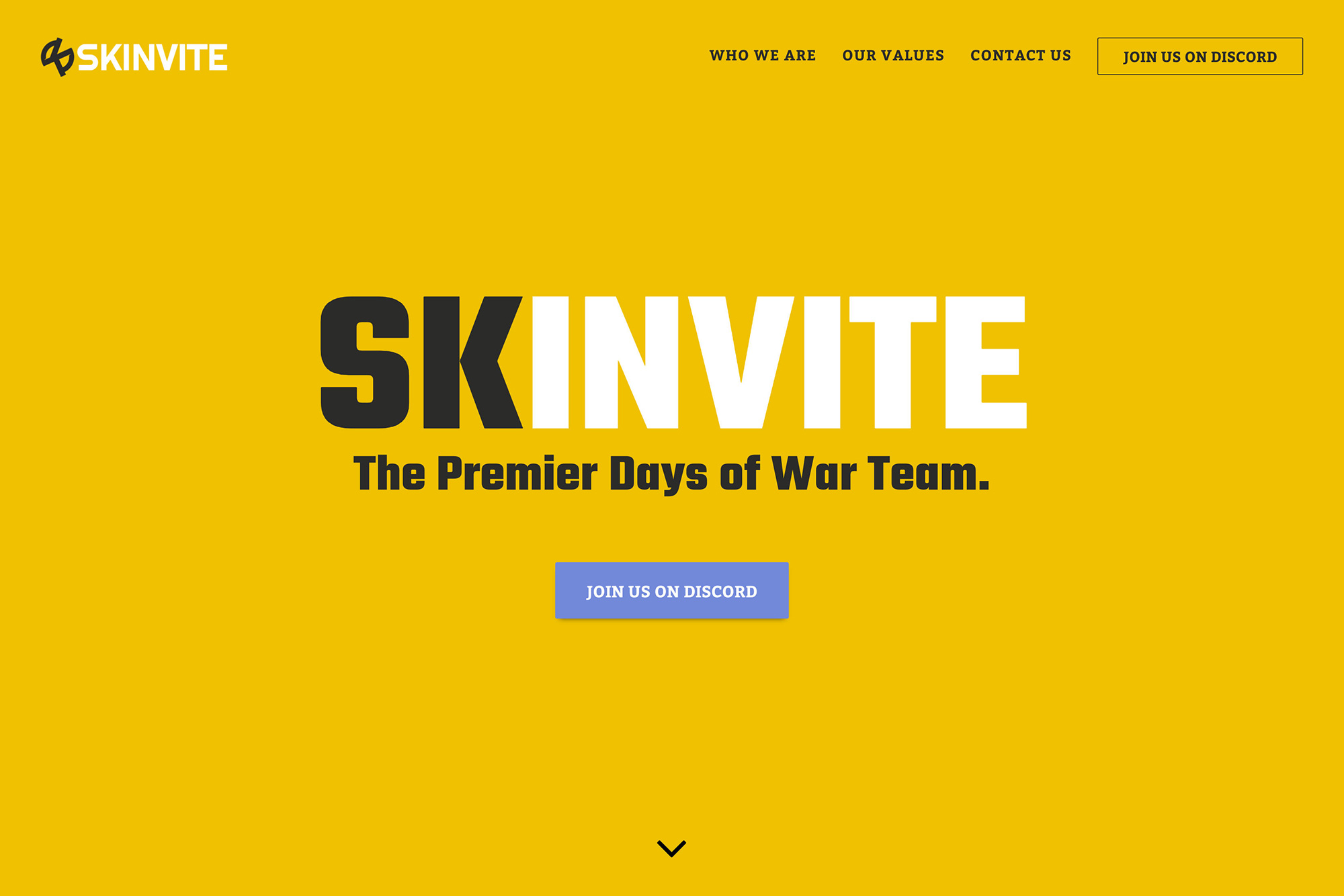 What features of Uncode do you appreciate the most? How is the theme contributing to improving your business?
At Gem Digital, we highly value systems and processes. Uncode had helped us establish a formula that is effective in creating call-to-action websites that fit our clients' needs while maintaining robust options and functionality. The Uncode team took a great deal of effort to understand the modern web and it shows. Our favorite aspect of Uncode is their theme support!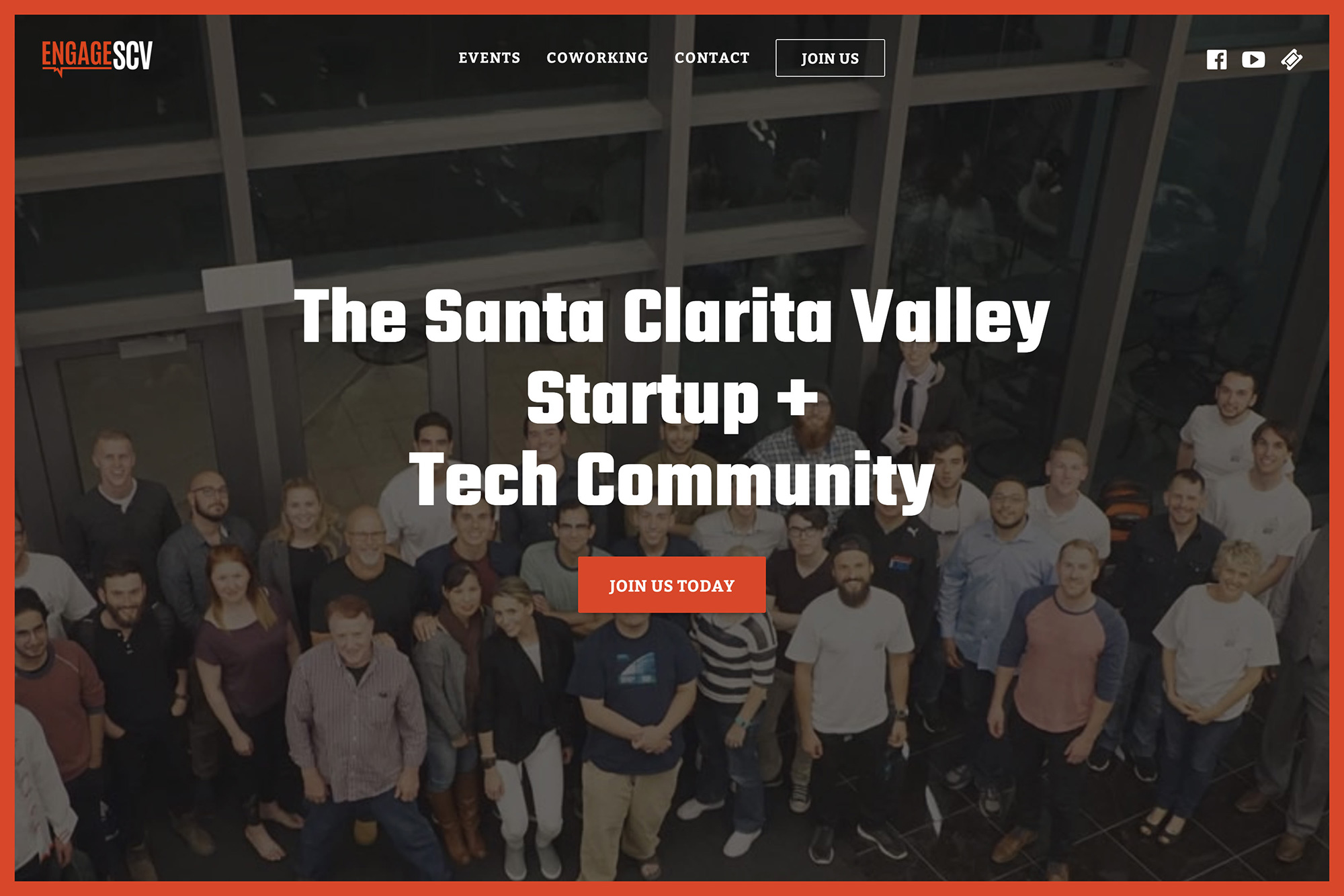 What are your thoughts on working with Uncode? If you purchased licenses for more than one project, why are you a returning customer?
With a few of our personal code modifications, Uncode just works with little ramp-up time investment. The design is compliant and versatile with latest design trends, and enables us to create designs that are the perfect mix between function and style. Uncode is our exclusive theme of choice. It's intuitive, stylish, and functional.
What would you like to see in future versions of Uncode?
We always strive to engage the user as possible on our websites. One of the things that would allow us to immerse our visitors deeper is by telling our stories step-by-step with a one page scroll feature (like this: http://www.thepetedesign.com/demos/onepage_scroll_demo.html). This way, we can set the pace for how the content is absorbed, and making sure people don't skip over any important elements of our story.
Another feature would be to show the section scroller on mobile, so visitors know how far along they are in the story.
See more of Vitaliy Gnezdilov's stunning work here: https://gemdigitalagency.com/ or follow him in social media: Facebook Gem Digital Agency and Facebook EngageSCV.
Sign up to stay up to date with the latest news!
(You will be forwarded to our subscribe form hosted by Mailchimp)