Flexibility is a key feature of the Uncode theme. Browse through our showcase of real client works and you will see that building countless of different sites with Uncode without having to repeat yourself is not just an idea. It is a reality and it is done every day.
We continue introduce some of our beloved showcase creatives. Fifth out is Sigurd Heggemsnes General Manager at Kult Byrå agency where he create cool solutions for web, design and digital marketing.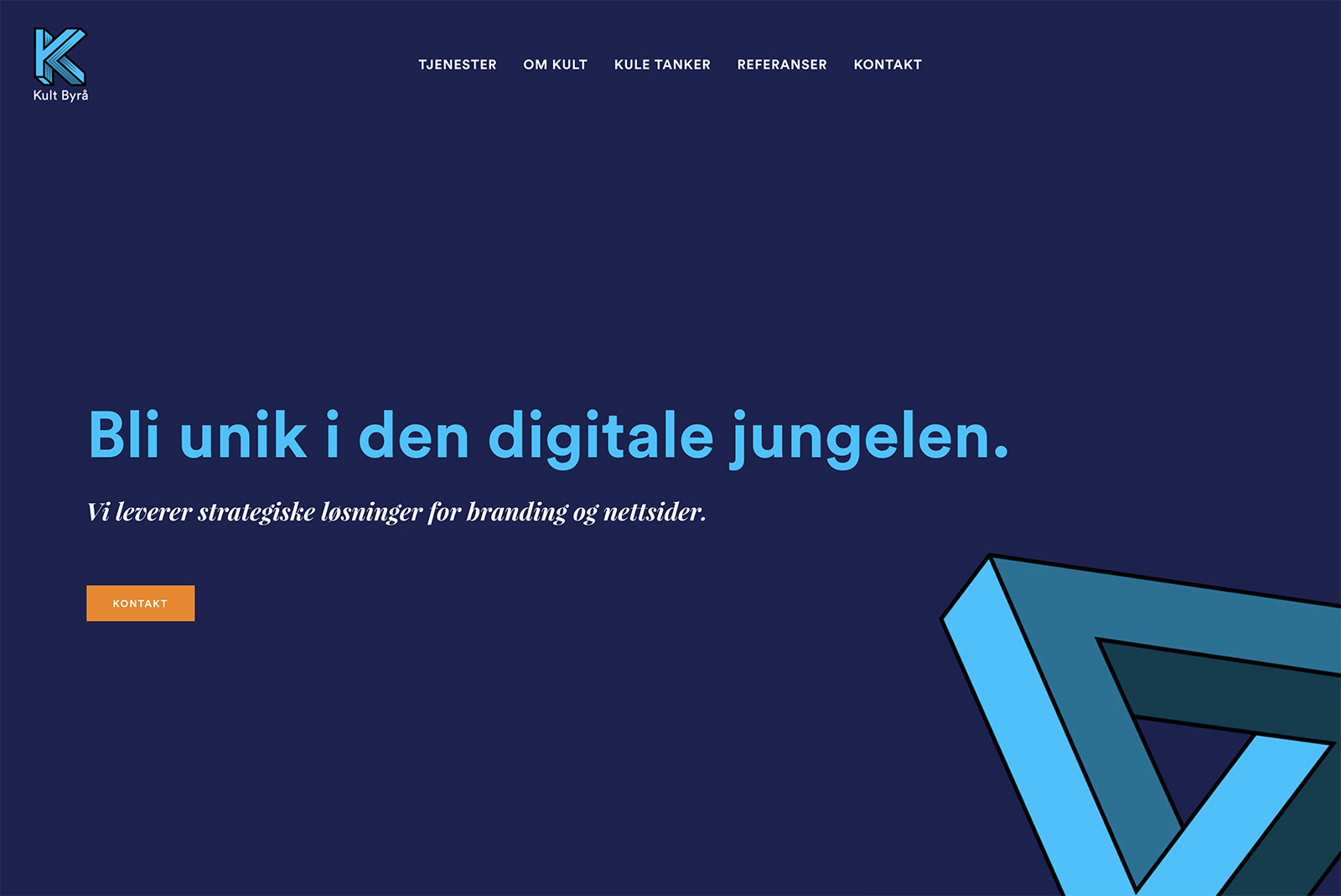 Tell us about your business and your experiences with web design?
I started fiddling with HTML and CSS back in 2010 while I still was at school. After finishing, I got an opportunity to join a agency in it's first months together with my partner Vilde. Our goal was to create beautiful design without spending tons of work on development, therefore using premium WordPress themes seemed natural.
We soon figured out that the effectiveness of a company's website, is not just about how good it looks. More importantly, the design and functionality needs to be tailored to the user.
After spending a year in this agency we had figured that our ideas about how to work clashed with the administration so Vilde and I went on to start Kult Byrå (which basically means Cool Agency). Our main goal is to get the Norwegian market to understand the value of user oriented design and deliver the best quality in our price range.
WordPress is our main platform and we either use themes or custom themes all based on what kind of project. We're also making some cool web apps in Angular.js. We turned one year in June and we're now 5 people making cool design for the internet.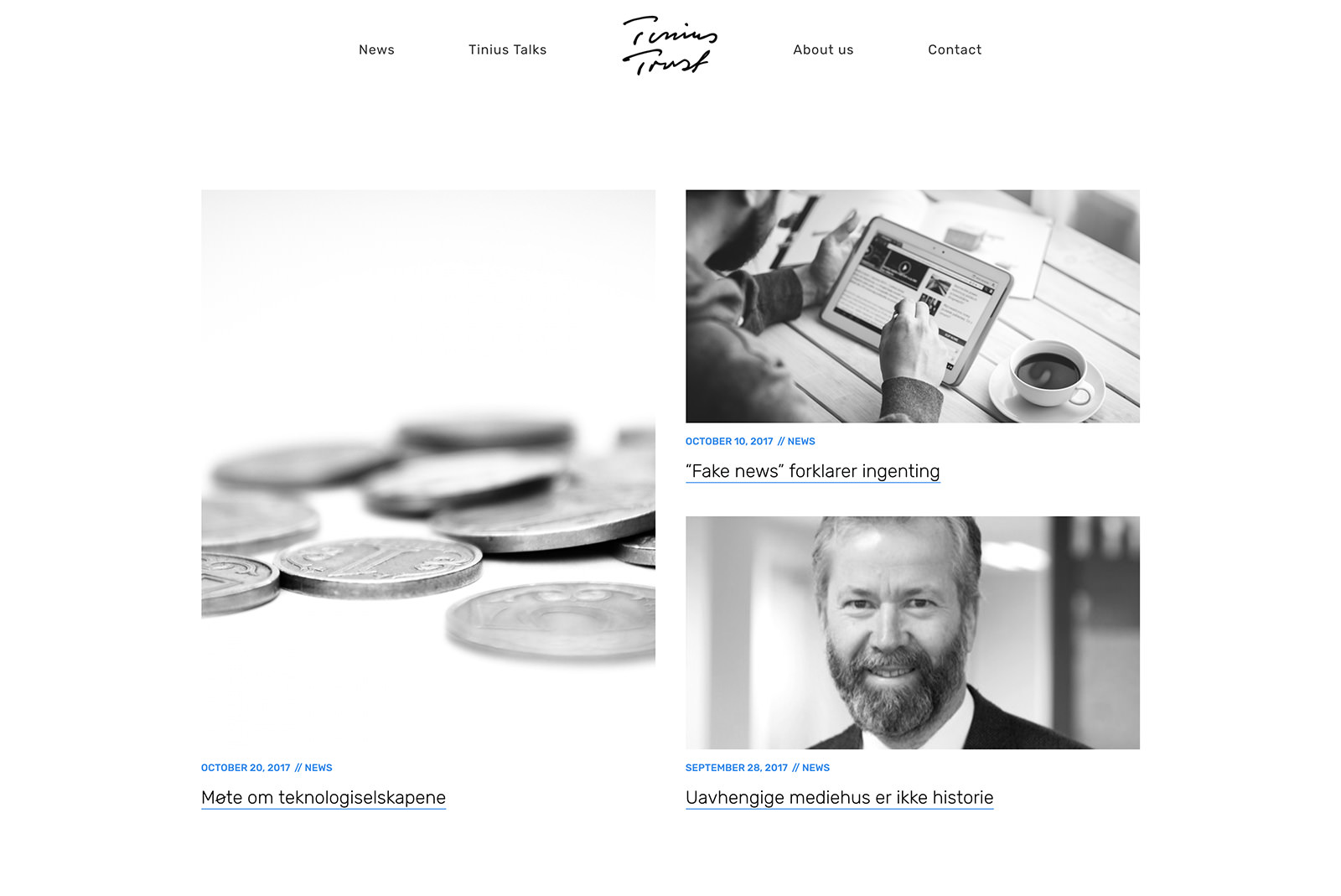 What made you choose Uncode among thousands of other themes?
After testing everything from the big BeTheme and Ronneby as well as trying smaller, more specialized themes, we found that while loads of these were lacking a few core options. We got Uncode recommended from a friend and tried it for our own website https://kult.design and we were instantly in love. After this we use Uncode for about 70% of WP theme projects. Uncode is great for user-oriented design, because of it's flexible and easy to use for anything. The templates speaks for itself: The people behind Uncode knows good webdesign, and that permeates the theme.  There's also this great support team, which is always there for small and big issues. That makes it feel safe to experient with design.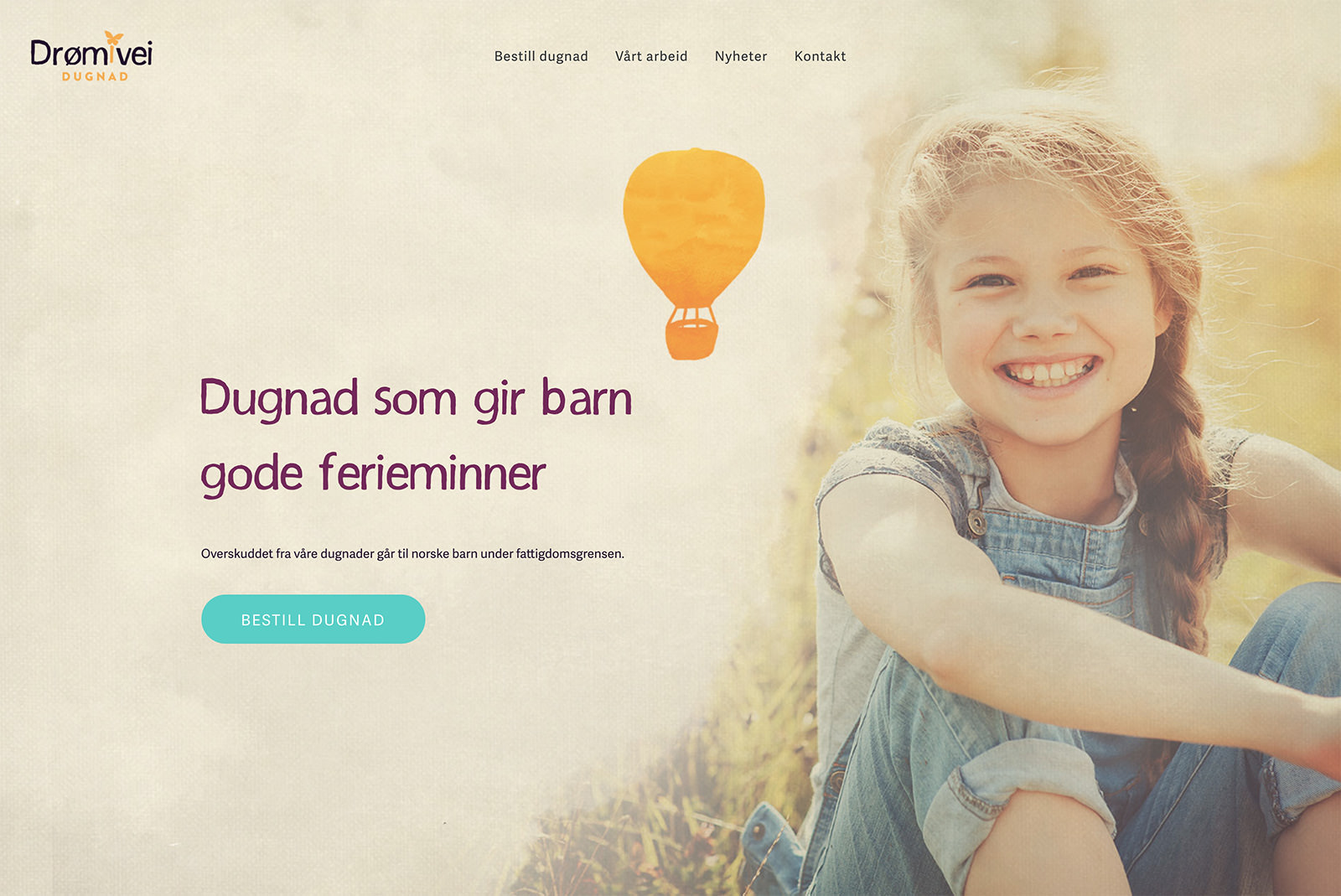 What features of Uncode do you appreciate the most? How is the theme contributing to improving your business?
Uncode manages to make the color picker and fonts super simple as well as having a detailed theme options (although I would love even more options, such as specifying font sizes for breakpoints). The content block is genius and the additions to VC, especially row size and and alignment makes it super simple. Here I wish to set templates for options when new row/column is created 😉 All of these options helps our agency save time when creating websites and ultimately helping us create better products.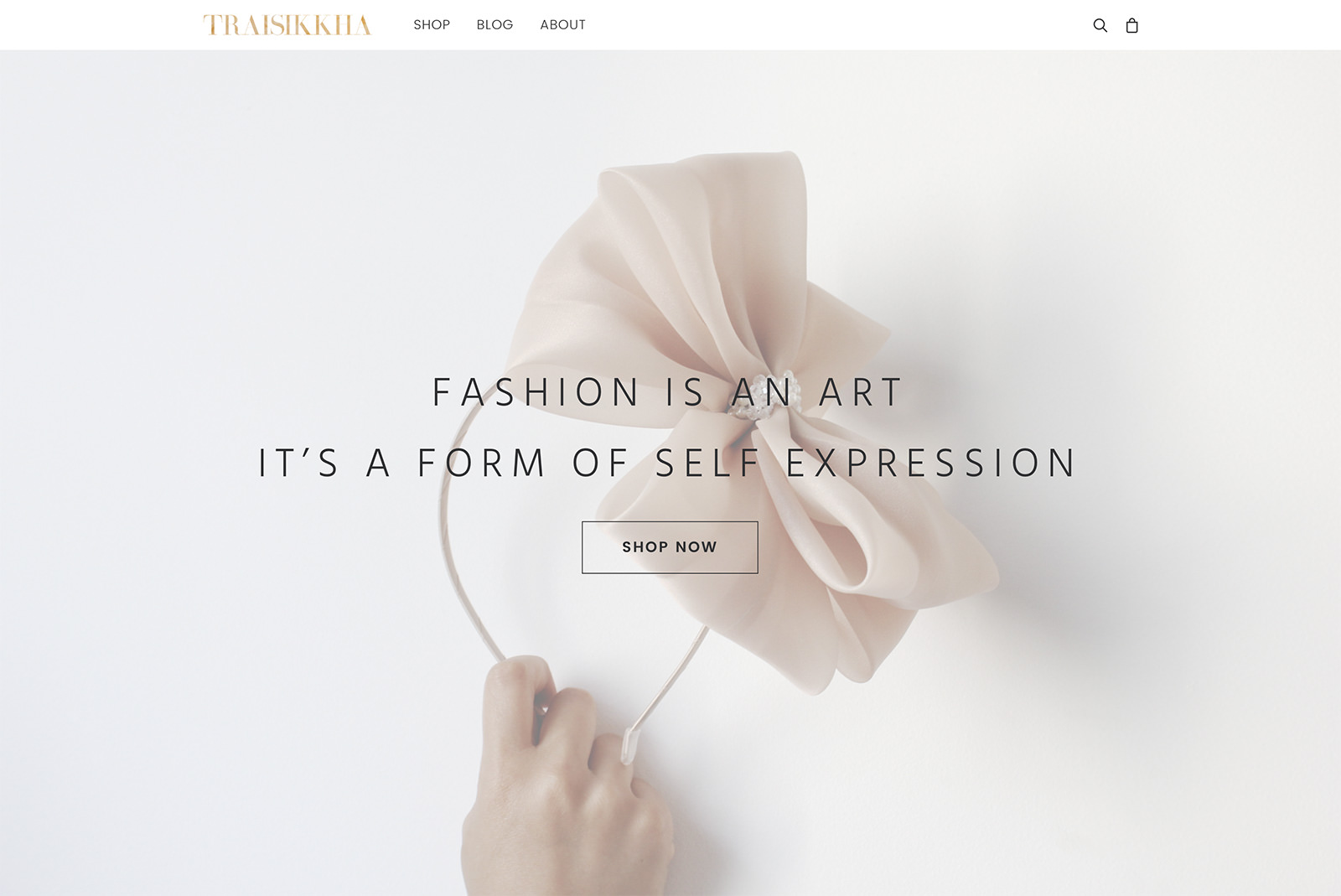 What are your thoughts on working with Uncode? If you purchased licenses for more than one project, why are you a returning customer?
Continuous updates and great support are the final pieces for us to love this theme so much. Simple, flexible and robust.  It's also really great for our graphic designers to use. They can easily change details of the site themselves, without needing a helping hand for every time. That saves a lot of time, when you have perfectionists in your team.
What would you like to see in future versions of Uncode?
A better cart for Woocommerce, I do love the «Slide out cart». Better search where you can chose which post types it will search (again for stores). More flexibility with theme options for header types to choose the author info, category info and date info. I would also be able to create default buttons properly with font styling, padding etc. More flexibility with content blocks used for header/automatic content. I.e adding custom fields which goes to a heading element, or featured image to single media. What I WONT like to see is a huge update that breaks the sites.
See more of Sigurd's stunning work on Kult Byrå website or follow him in social media: Facebook, Instagram and Behance.
Sign up to stay up to date with the latest and greatest news from Undsgn!
(You will be forwarded to our subscribe form hosted by Mailchimp)