Flexibility is a key feature of the Uncode theme. Browse through our showcase of real client works and you will see that building countless of different sites with Uncode without having to repeat yourself is not just an idea. It is a reality and it is done every day.
Starting today, we will introduce some of our beloved showcase creatives. First out is a person whose job takes him around the globe, an inspiring person with a profession that many find enviable. Meet Tom Robak, successful destination wedding photographer and creative.
Tell us about your business and your experiences with web design?
I am a Destination Wedding Photographer based in London. Over the last several years I have had the privilege of photographing many weddings around the world. I also run a creative design agency. We design websites and develop SEO & marketing strategies. Before Uncode we used plenty of other themes from a number of authors. With Uncode everything has changed. For the better.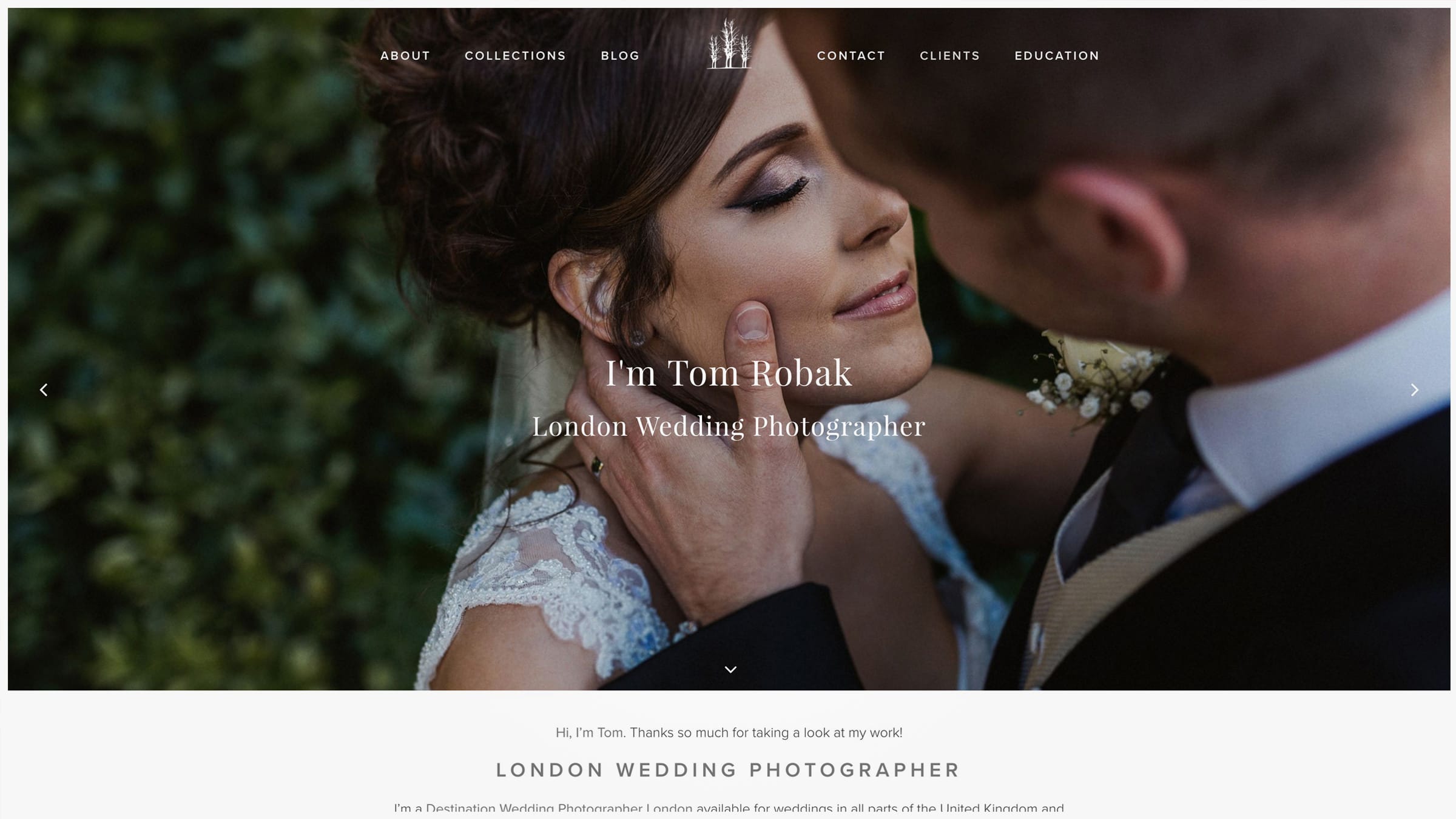 What made you choose Uncode among thousands of other themes?
Indeed, Themeforest is a great resource for website themes, we found plenty of good looking themes. It was a very long way to pick a proper one. I bought over 14 different templates there. None of them was perfect to me for many reasons: poor documentation, lack of support, bad SEO performance, and so on. Then I found Uncode, a template I use for my wedding photography website. It was finally something great…. not just a theme good looking on it's Themeforest demo, but for real!
What features of Uncode do you appreciate the most? How is the theme contributing to improving your business?
Uncode comes with a great documentation. Everything described perfectly, many tutorial videos and walk through theme options. That is exactly what a beginner is looking for to create a good looking website. I think the most appreciated thing is constantly upgrading Uncode. The team at Undsgn is doing an amazing job. The theme is being regularly updated, new solutions are applied in every update, bugs are fixed. Uncode's support forum is stunning. Tickets are resolved very quickly, Undsgn even helps with small customisations and optimisation. I find they also learn from us, the users of Uncode theme. From the beginning to the end and even a bit more, Undsgn has been so helpful. I now run a website with Uncode which is perfectly optimised for SEO, theme is pixel perfect which is appreciated by my clients. In my opinion, the guys at Undsgn have created the first WordPress theme ever that is top notch.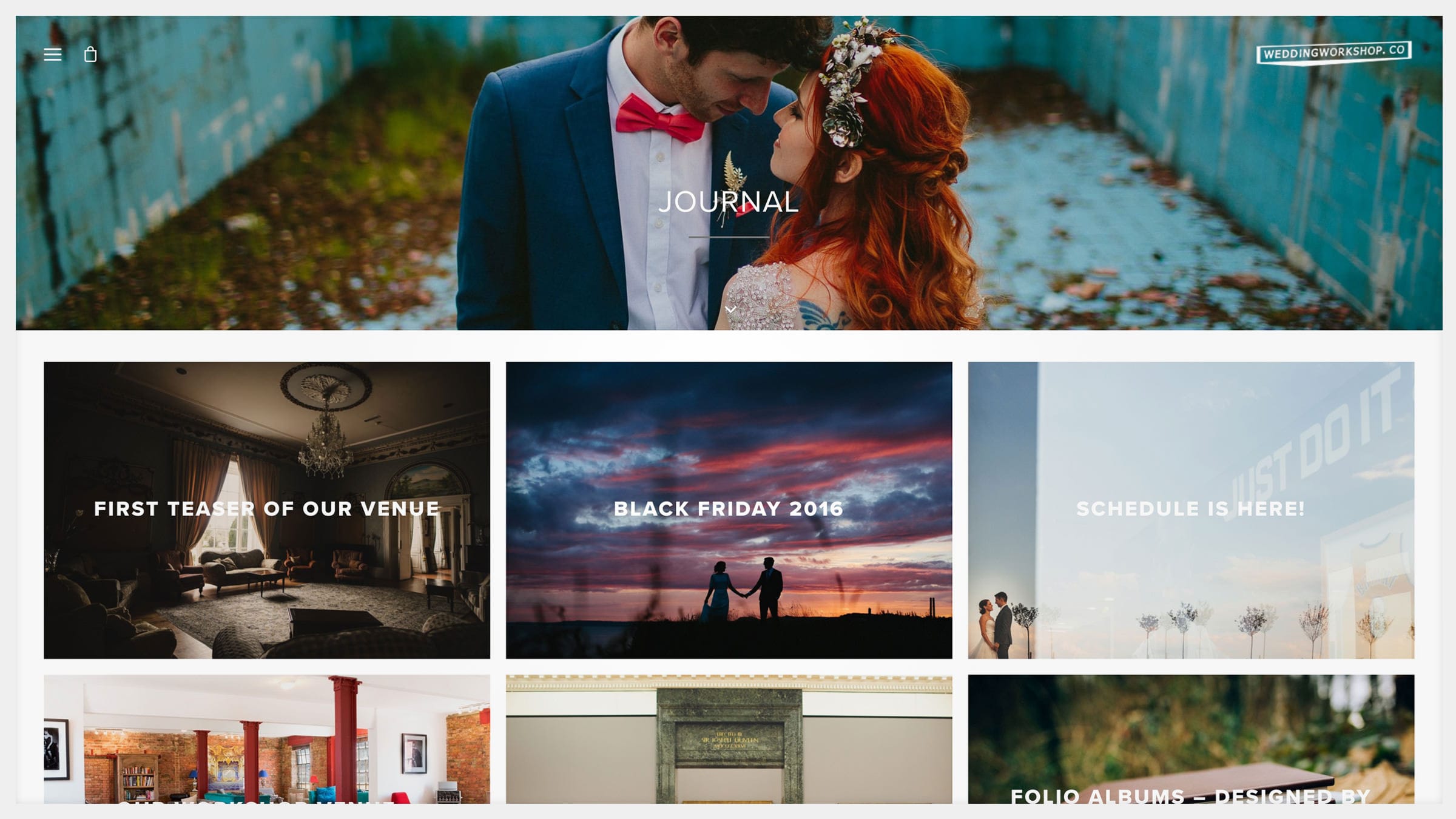 What are your thoughts on working with Uncode? If you purchased licenses for more than one project, why are you a returning customer?
The easiest question ever. You've created a theme and service that I was looking for from the beginning. A perfect theme, clear and straight forward documentation, full of ready to use solutions; Support forum loaded with customisation tweaks, SEO optimisation tricks, and so on. I'm not only a returning customer, I do recommend the theme to all my friends who are looking for a great website to represent their business, no matter what business they have: plumbers, photographers, dog groomers or huge enterprises – Uncode is for everyone!
What would you like to see in future versions of Uncode?
Now this is tough question! Undsgn is taking care about their users. You deliver features to us before we even start dreaming about them. However there is one thing I would like to see, better control of Related Posts. Limiting this to selected category by user will partially do the job.
See more of Tom Robak's stunning work here: www.tomrobakphotography.com or follow him in social media: Facebook, Instagram, Twitter, Google+. 
Sign up to stay up to date with the latest and greatest news from Undsgn!