By you, I mean the you who, as a professional, will love the experience for its smarts. For its effectiveness in the market. For having sound strateg.
---
Conception and artistic directionMakeup artist and hairstylistRetouching of photos
---
Digital camera equipmentPost-productionFilming and editing
---
Hardcover books designArchival qualityPaper options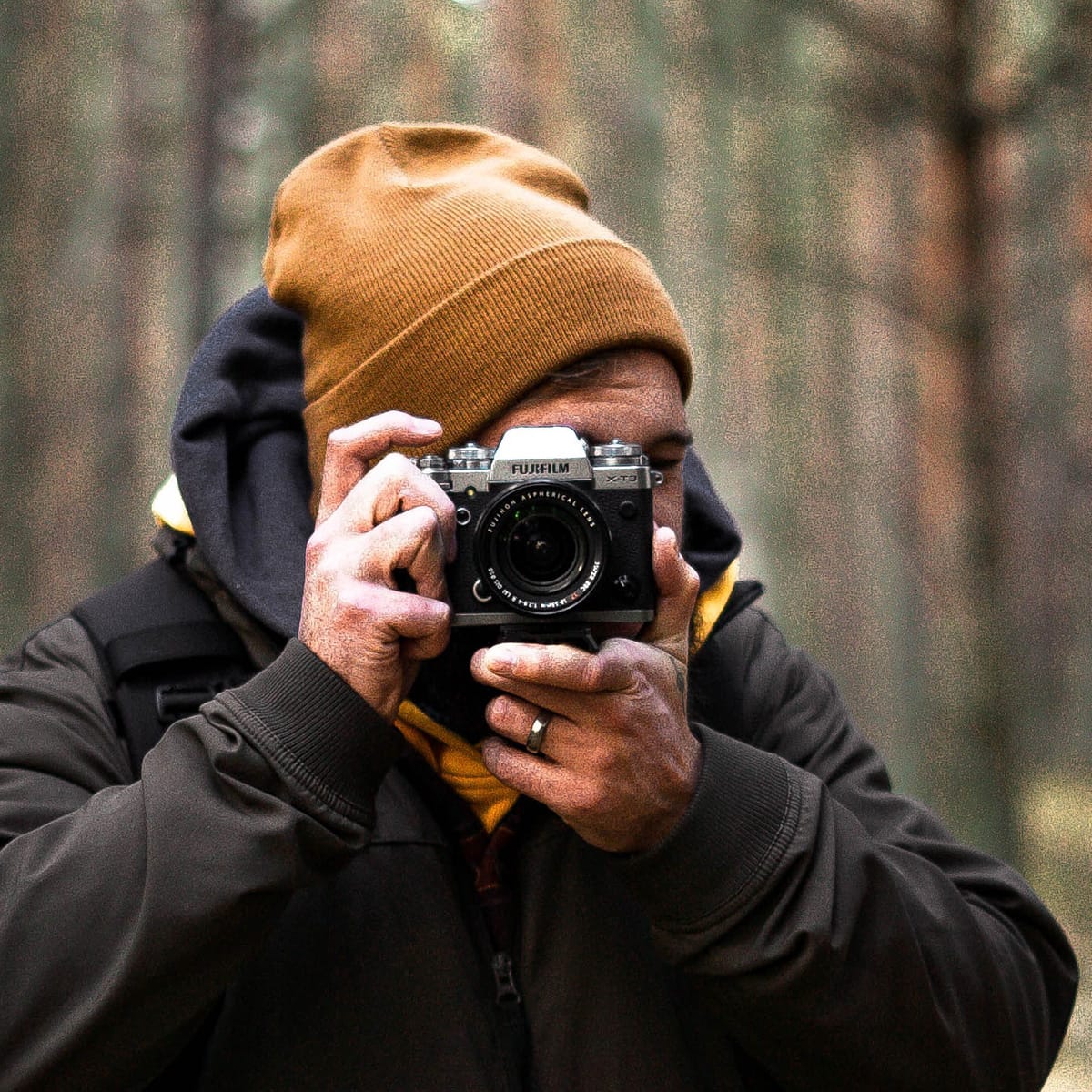 Based in New York, Uncode is a blog by Tim. His posts explore modern web design and development through photos and quotes by influential architects, engineers, and creatives.