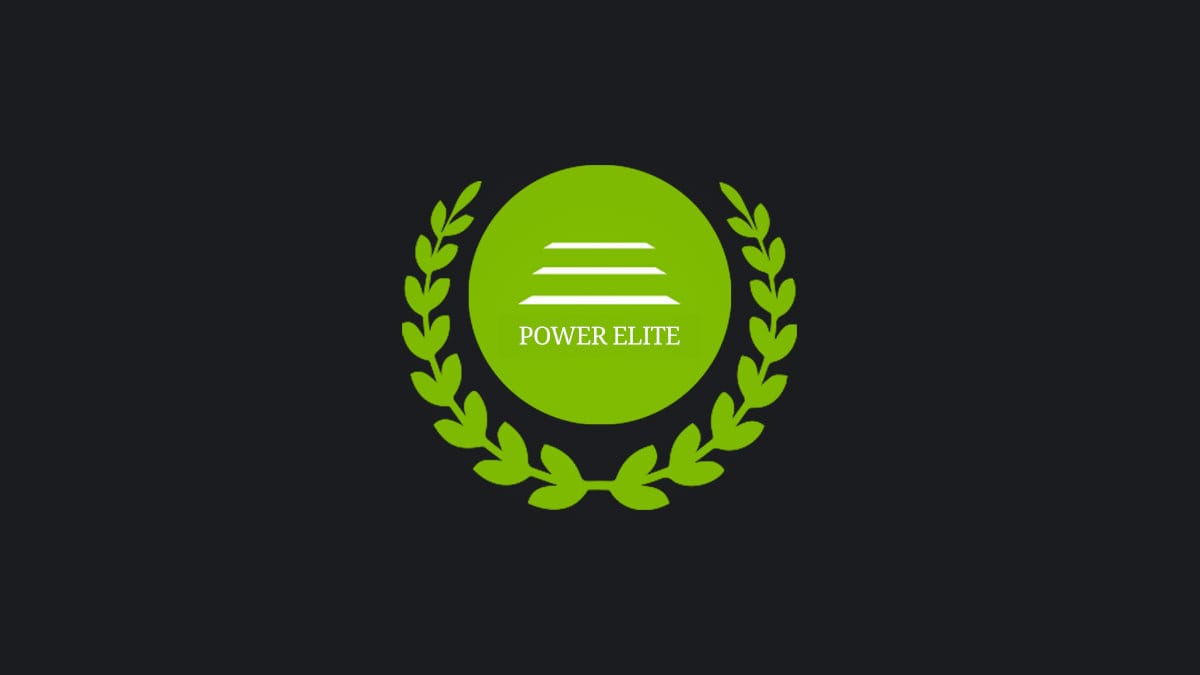 This week Envato announced that Undsgn™ entered the Envato Power Elite, a milestone achieved when reaching 1 million USD in sales. Only about 50 authors on the Envato marketplace have reached the status of Power Elite. We are very thrilled about this and our entrance in the Envato Power Elite Wall of Fame. This marks an important goal in our work to make the web more beautiful and web design more accessible.
We are very happy about our cooperation with Envato and the recent attention and success for our pixel perfect, creative multiuse WordPress Theme, Uncode. We just released an update of Uncode, further improving areas of flexibility and control for the creatives all over the world using the theme for their businesses or clients.
The best thing about Envato marketplace are all the awesome users who are supporting us and also giving us reviews like this one:
This is probably the best thing to happen for WordPress in a while. I've used several of the top "high flexibility" themes offered for WordPress. None of them come close to Uncode for quality, stability and flexibility. You could build 20 sites on this theme and they would all look unique. There are tons of demo pages to get started with. Best of all, I have yet to run into a situation where I feel limited. There is literally an option for nearly every design choice you could imagine.
The only thing that could frustrate some users is that this theme does have a learning curve. That is not a negative at all – it's just a byproduct of the fact that it's an extremely powerful and flexible theme. There are a LOT of options. You cannot skip the documentation with this one. Once you're familiar, however, it's a pleasure to work with. I could not be more pleased. 5 stars.

Uncode User
Such reviews are one of the main reasons we're so dedicated in our quest. We strive to deliver to WordPress users the utmost simplicity backed by the best technology available today.
Apart from providing a comprehensive documentation with both textual and video tutorials we also receive s/o's for our swift support. As a matter of fact, our dedicated staff have closed over 18,000 tickets ensuring our customers satisfaction and the success of their businesses, clients, blogs, shops, associations, NGO's and so on.
Theme is really pixel-perfect and made with really highest quality. I had some questions to Uncode support, and they work absolutely cool. All my questions was quickly solved with amiability and professionalism. Keep it up, guys!

Uncode User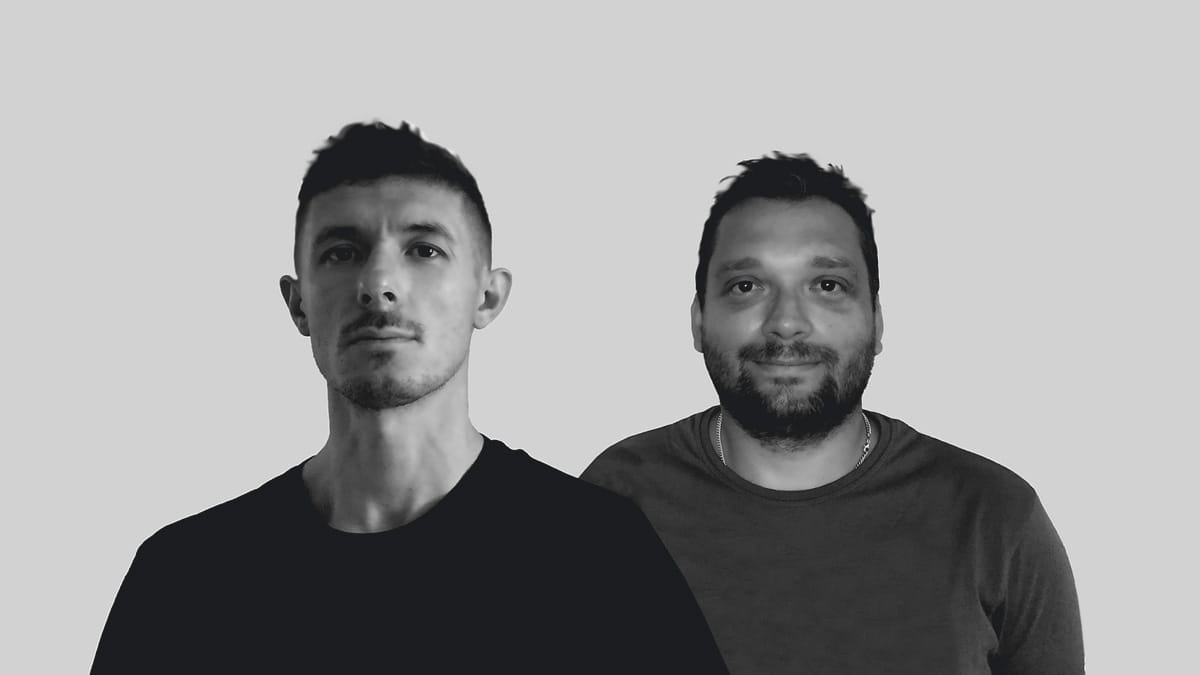 We believe that the focus for details, technology consistency and the ability to take right decisions is key to achieve the best results in the long run.

Undsgn Team
We look forward to meeting your future expectations as well as climbing the ladder of the Envato elite wall of fame. We would like to thank all the customers that have supported us. You continuously help us make Uncode a better product. Also, our amazing support team are doing a tremendous job assisting our customers.
We would like to dedicate this achievement to our families that have been bearing with this work for so long.
Sign up to stay up to date with the latest and greatest news from Undsgn!
(You will be forwarded to our subscribe form hosted by Mailchimp)