Web design that stands out depends on good photos, graphics, video and illustrations. In the end that is what is most likely to make your site 'pop'. That is why you as a web designer or site owner always look for that great, affordable feature material. But to find inspiring resources is a great challenge.
Well, as experienced web designers we figured we should share our best sources. Here is a great guide for you on how to find your future content. Let's start with 25 sources for Hi-Res photos.
Many of those resources are the very same we use as designers of the Uncode theme. You might recognize some of them from the Uncode demo content.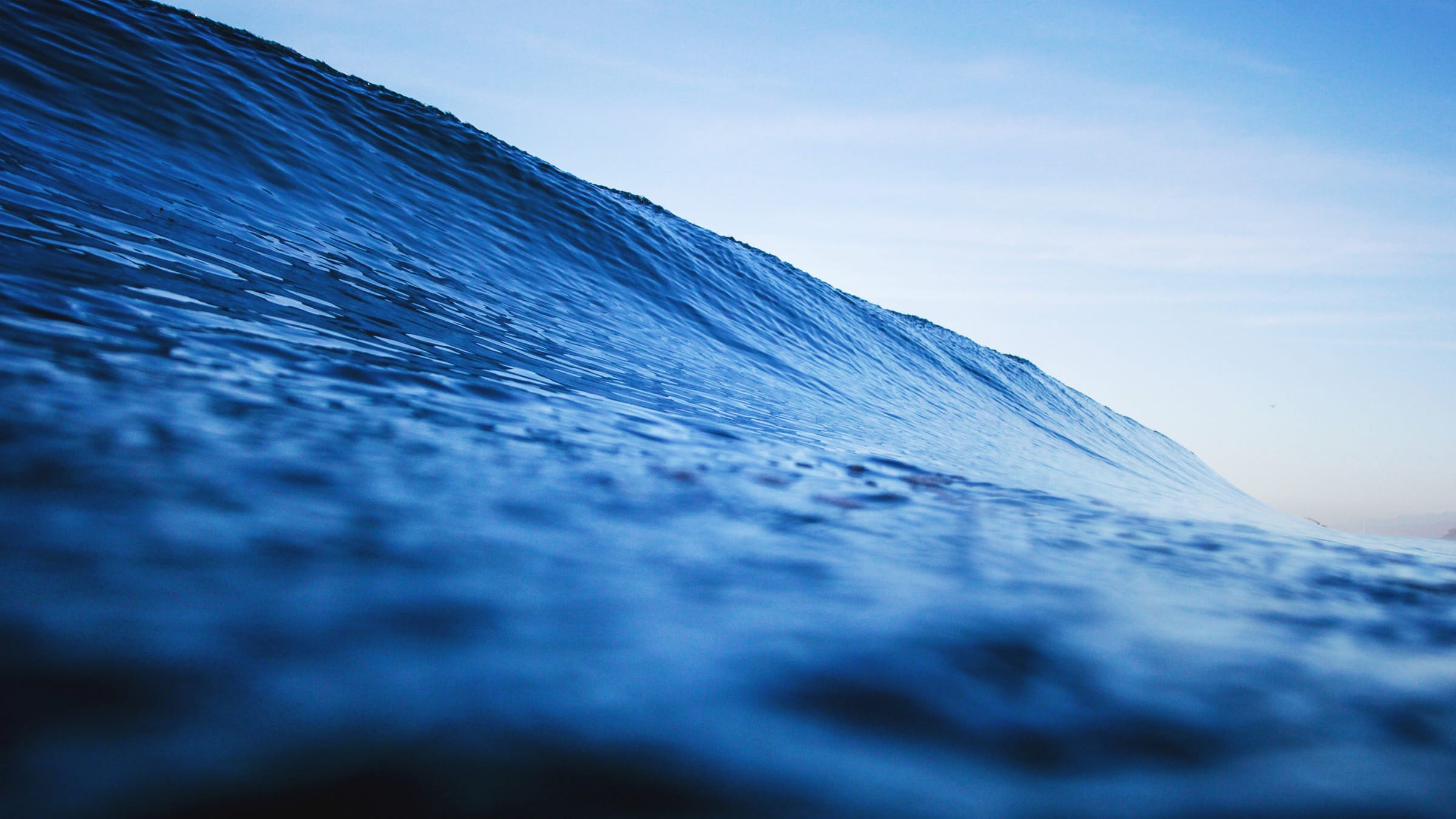 Free Hi-Res photos
1. Unsplash
Great, free hi-res photos of nature and sceneries. 10 new photos every 10 days from different creatives.
2. Picjumbo
A variety of exclusive photos from many different fields and contexts – from only one contributing photographer. Talented Romanian Viktor Hanacek offers both free and premium content.
3. Pexels
Pexels provides high quality and free stock photos licensed under the Creative Commons Zero (CC0) license. All photos are tagged, searchable and also easy to discover through discover pages.
4. TookaPic
"Authentic photos from real people" is TookaPic's headline. Both free and premium photos, available to license. Promises unique images for your brand, social media and online marketing.
5. Stocksnap.io
Loads and loads of sceneries and cities on this searchable site.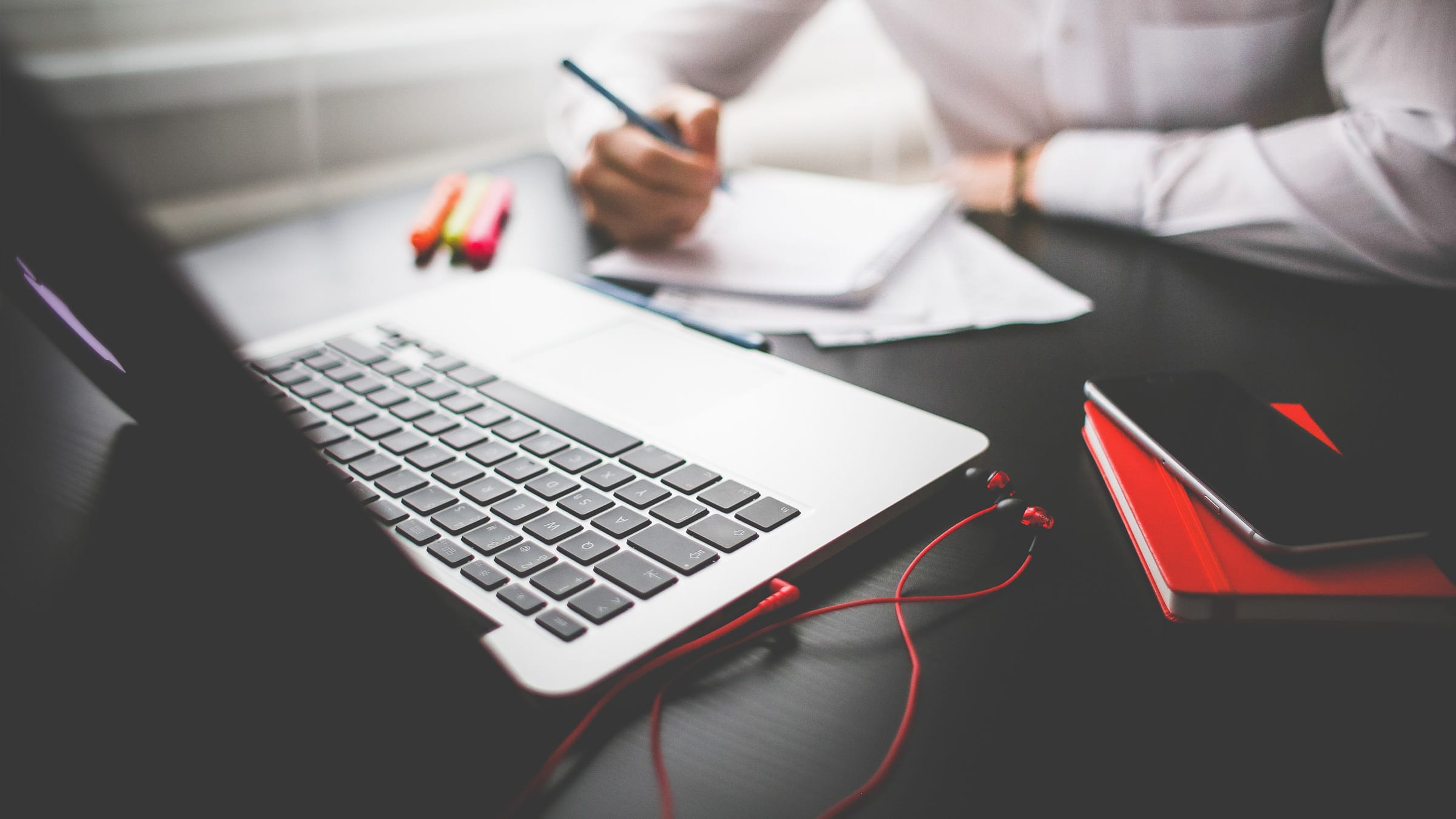 6. Pixambo
Free high quality photos for commercial & personal use.
7. StartUp Stock Photos
Startup Stock Photos was started as an outlet for photos the founders were already taking regurlarly. They later found people and organizations all over the world used these photos to promote their own projects. Browse through photos, no search.
http://startupstockphotos.com/
8. Raumrot
Free hand-picked photography sorted in categories. There are also special sets of photos, like "Berlin", "Sport", "Mountainview" and "Live on stage".
9. FoodiesFeed
Enough with the sceneries, as the name suggests, this site provides food photos! Free photos for your site or just to inspire dinner plans.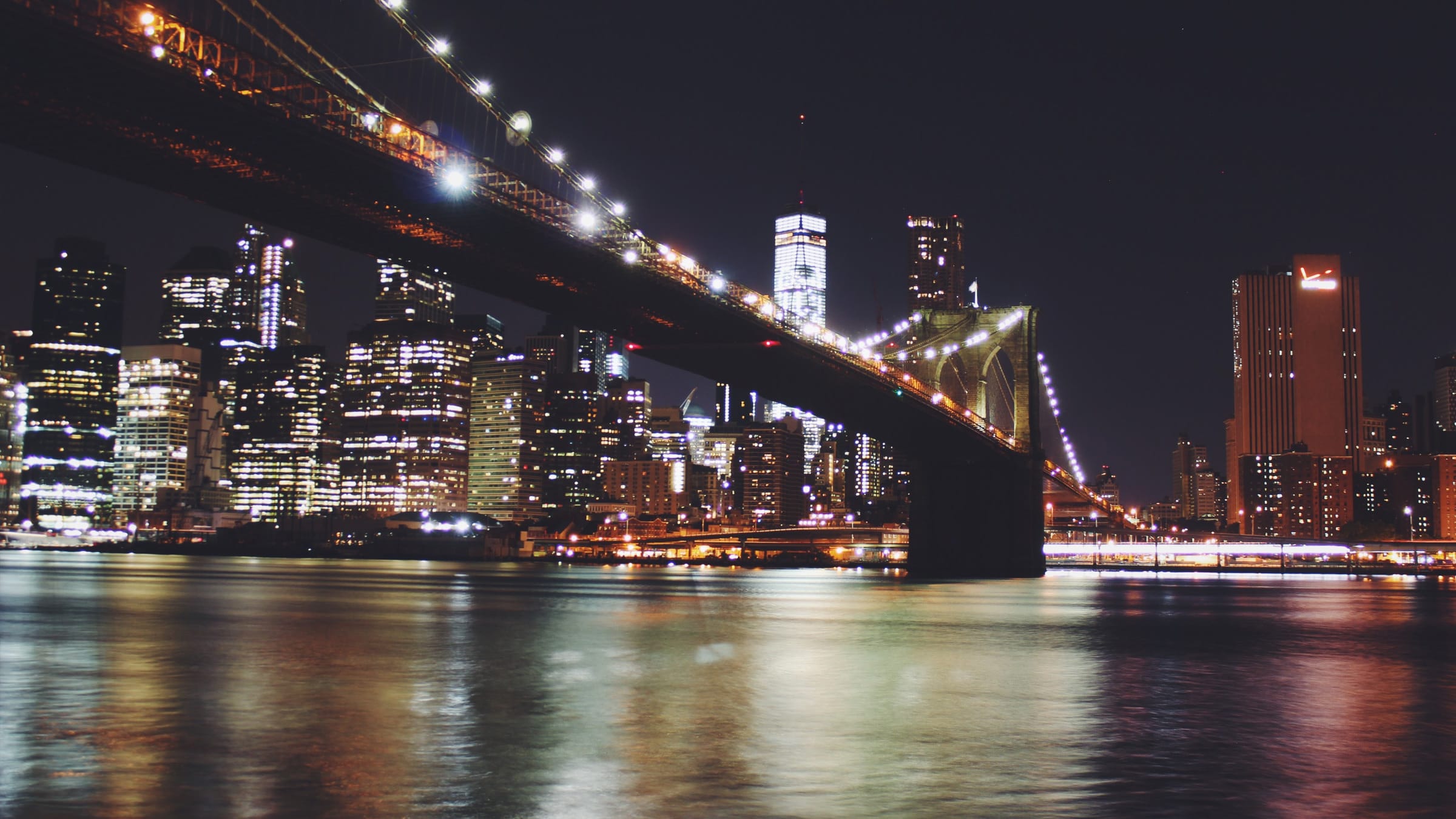 10. KaboomPics
New photos everyday. Search or use tags or categories to navigate.
11. Oliour Photos
Free stock photos from Oliur Rahman.
12. High Resolution
Photo stream with curated talented and award-winning photographers.
http://highresolution.photography/
13. FreePik
Free photos with Creative Commons license.
http://www.freepik.com/popular-photos
14. WOCinetech
A Flickr set of photos with woman in tech. Even though it's 2016, there is a gap in many stock photo sets when it comes to this scope.
https://www.flickr.com/photos/wocintechchat/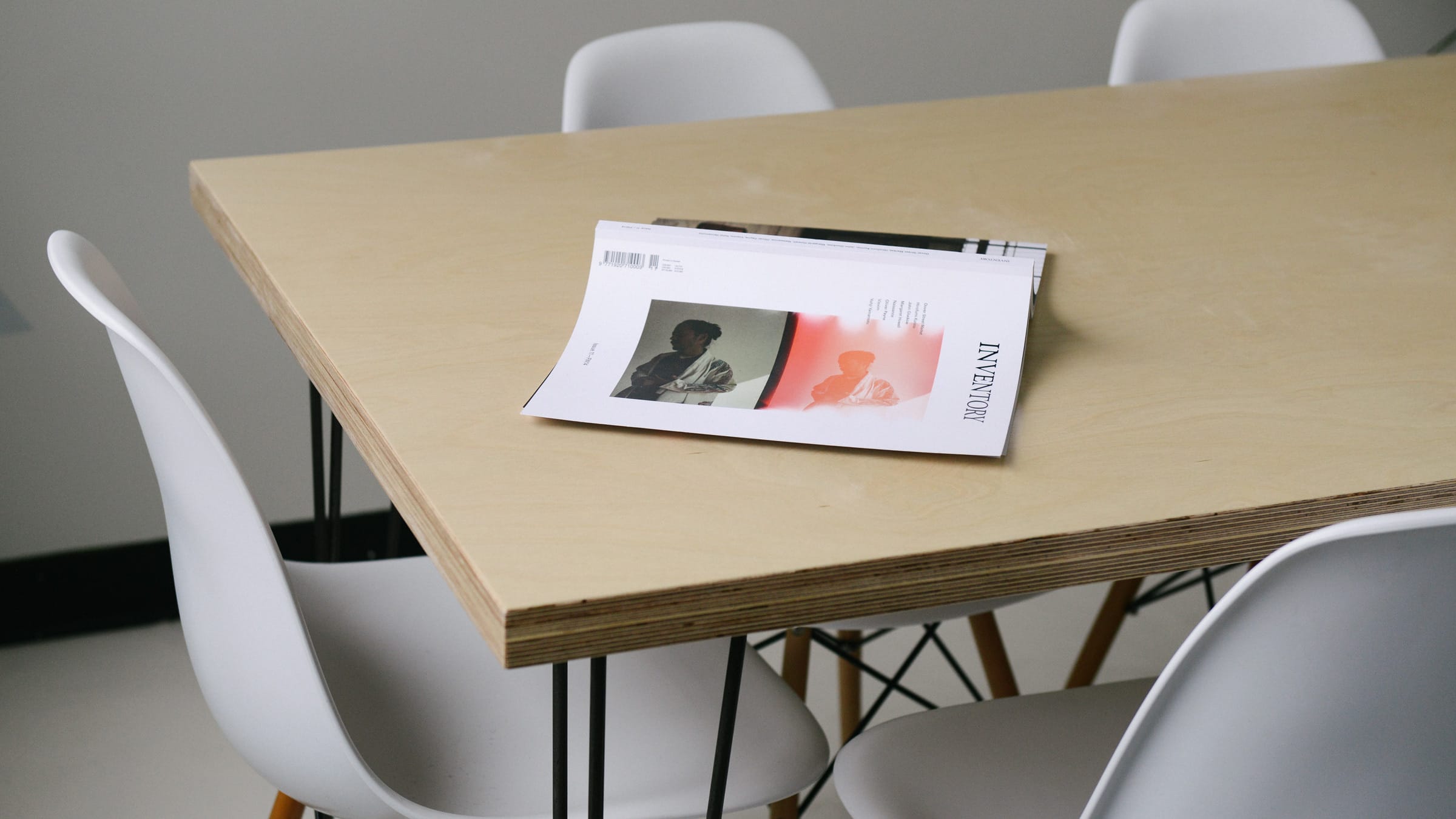 15. IMCreator
A curated collection of free resources, all for commercial use.
16. Minimography
Royalty-free minimalist photos.
17. Flickr Creative Commons
All Creative Commons licensed photos from the Flickr service.
https://www.flickr.com/creativecommons/
18. MyPhotoPack
A new, free photo pack every month.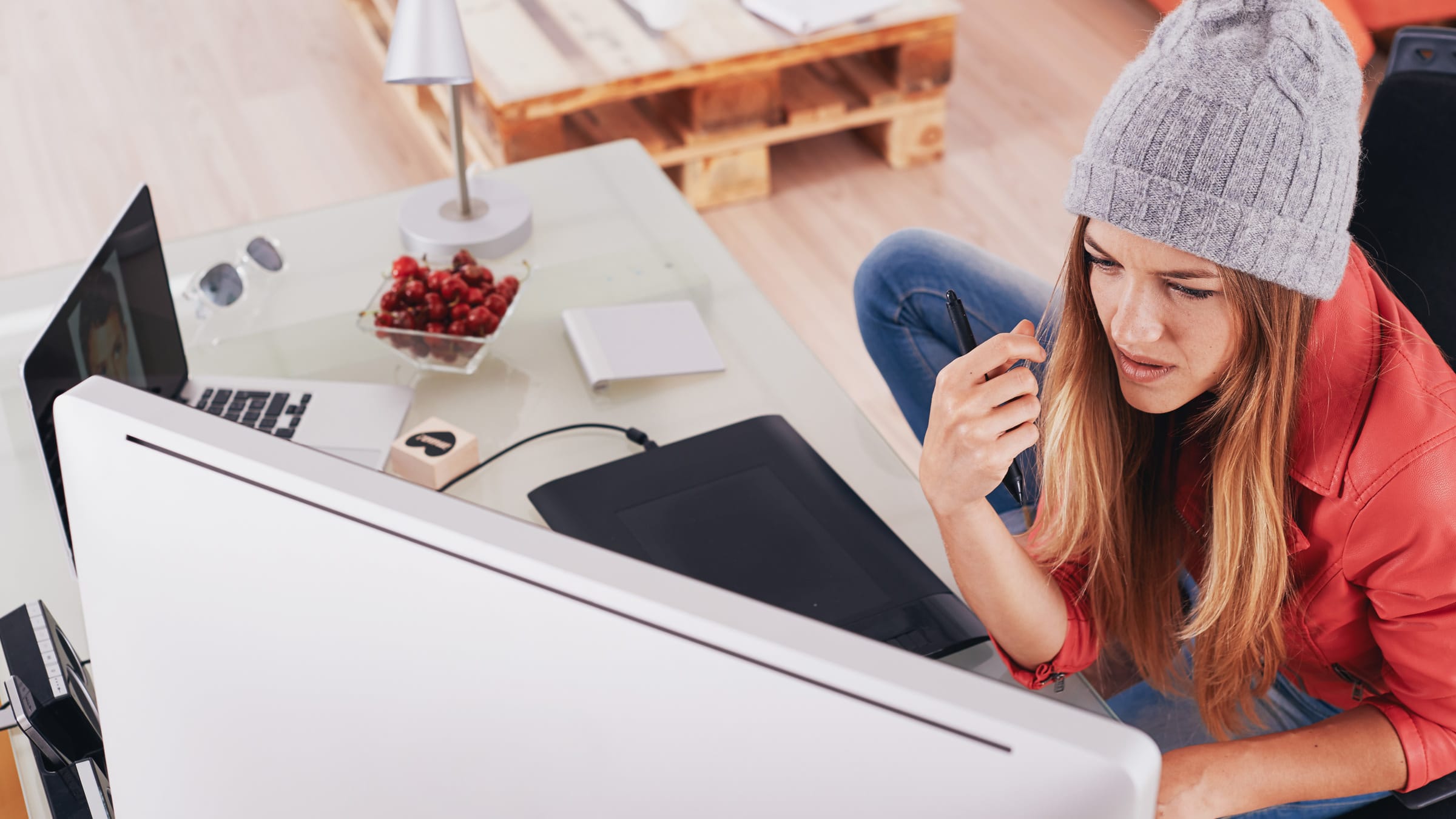 Premium Hi-Res photos
If you are willing to pay a little or more for your photos there are huge collections to choose from. Upsides of paying is a greater variety to choose from, supporting the artists of course, but you might also be interested in the partial or complete exclusivity. That is to say, it's less likely that someone else is using the same photos as you on their site if you pay for it.
19. Stocksy
Exclusive hand selected for quality (but rather expensive).
20. iStock
iStock is a Getty images collection of photos, illustrations and video.
21. Adobe Stock
Adobe recently expanded their stock photo services.
22. Shutterstock
Shutterstock is a great collection of commercial photos, illustrations and video.
http://www.shutterstock.com/
23.  BigStock Photo
BigStock and Shutterstock are the same collections actually. 41 million resources.
24. Death to the Stock Photo
A photo and inspiration haven for creatives. New sets every month, all with less of the traditional stock photo touch to them. Mostly premium but there are also free photos.
http://deathtothestockphoto.com/
25. Canva
Use Canva's drag-and-drop feature and layouts to design, share and print business cards, logos, presentations and more.
26. Unstock Envato
Unstock strive to provide more unique, authentic photos. Less stock photo looking, that is.
License
Many of the collections of photos linked to here are under CC, Creative Commons license. Read more about CC and be sure to double check that you have the right to use the photos in the way you intend.
Sign up to stay up to date with the latest and greatest news from Undsgn!
(You will be forwarded to our subscribe form hosted by Mailchimp)